Seoul Shopping List for this Weekend!
So I'm going up to Seoul with Sera in a few days. Here's a list of stuff I wanna get:
+ Some Hermes imitation scarves, to be worn like this:
Guide on how to tie scarves!!
+ Some legwarmers:

+ Some 'Wonder Under' to hem the ends of these legwarmers I made:
+ A pair of jeans. My AG's are going to rip a hole soon, as I wear them almost every day. It's hard to find jeans here in Korea that aren't baggy or look cheap as fawk.
+ Half a dozen spring/summer tops!! It's getting hot already.
+ Some flat dress shoes to wear with my skirts
+ Some nice flat / low heeled jeweled or at least pretty sandals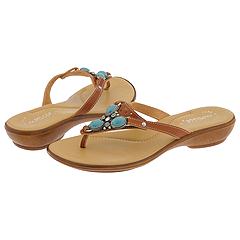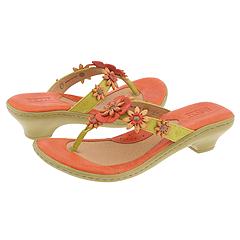 These Born sandals are some of the comfiest I tried on, but they didn't have my size: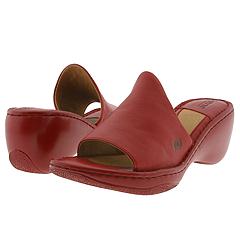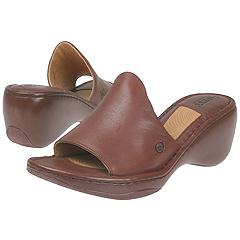 + Some short ankle socks
+ Some tan cheesecloth / linen summer pants
+ And maybe a blazer, bolero, light coloured jean jacket if I see a nice one. I'm quite partial to this one that Taesa from Seoul wore (middle
girl here
) .